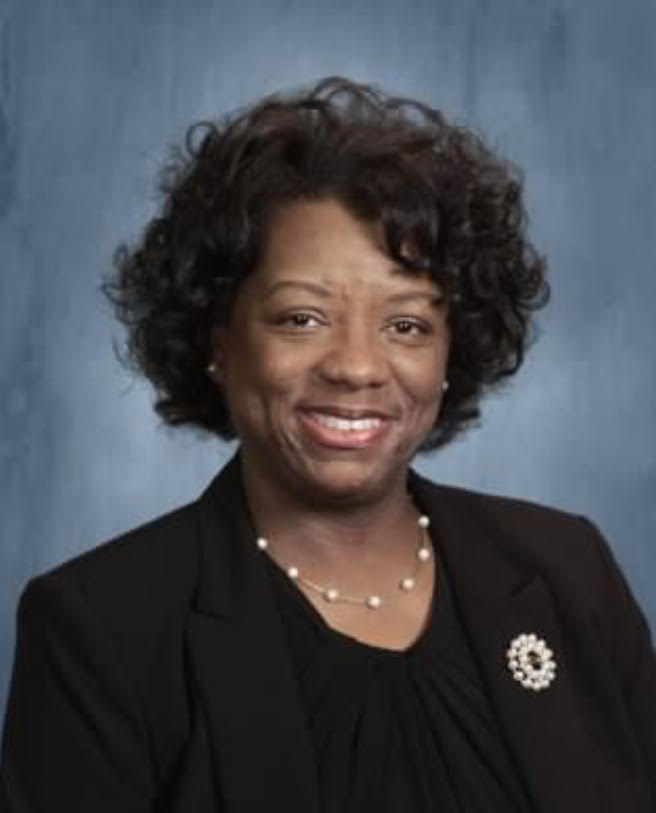 Greetings Warriors,
I am excited to welcome everyone to the 2022-2023 academic school year. I hope that this message finds you refreshed and rejuvenated. Our staff will take this opportunity to make yet another commitment to impacting the life of a young scholar.

This year we will renew our commitment to excellence in all that we do. As we think about our Road to Blue Ribbon Success, we will take every opportunity to provide rigorous instruction with the expectation that ALL scholars can learn and succeed. We will make every day count and provide opportunities to address ALL academic deficiencies, build literacy and numeracy skills, and create valuable enrichment opportunities.

Our comprehensive goal is to implement initiatives to promote teaching and learning as well as engage all stakeholders in the process of educating our scholars. It is our hope that through community building we will positively impact student performance in every content area, and in our scholars' overall academic growth and development.

We are excited about all that this school year has to offer. We look forward to collectively working as a strong unit to ensure that our scholars are provided with the best educational experiences possible to be critical thinkers, responsible citizens, and change agents. We have much work to do, but remember that we are "STRONGER TOGETHER".

Let's continue to move forward in excellence!
Ann E. Shaw, M. Ed.
Principal